So unfortunately … Mode we didn't follow our schedule and have not yet released our v2.0 (that, you have already seen it :P) This late, again, is mainly due because of our iPad version … Adidas Yeezy Pas Cher Homme Boxer Calvin Klein Hombre that gives us some trouble again, and, with the release of iOS 7 soon, it will probably require to revise its design soon (not super motivating). So, we will release a version 1.6 (iPhone only) which includes all the new v2.0 features, except the iPad version (which is not canceled … Adidas Yeezy Boost 750 Pas Cher but again postponed for a few weeks). Tangas Calvin Klein Baratos
First some screenshots :)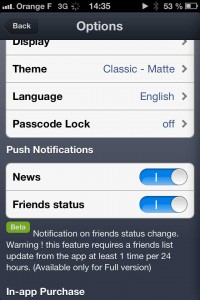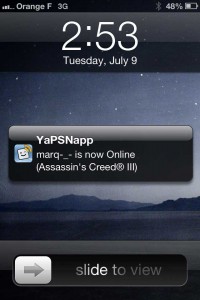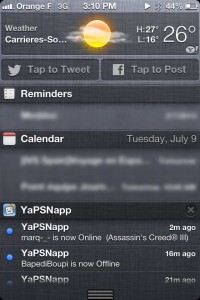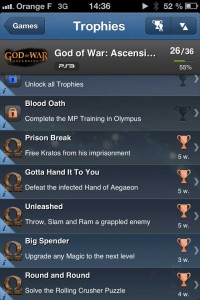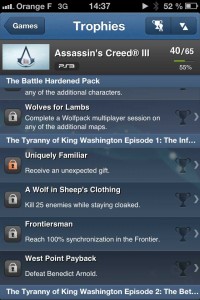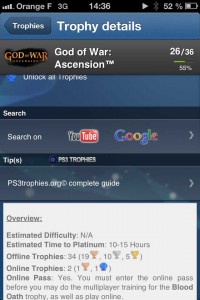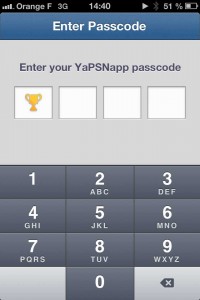 So this version 1.6 will include the following:
New features
Friends list: Add the extra info in the displayed "playing" label.