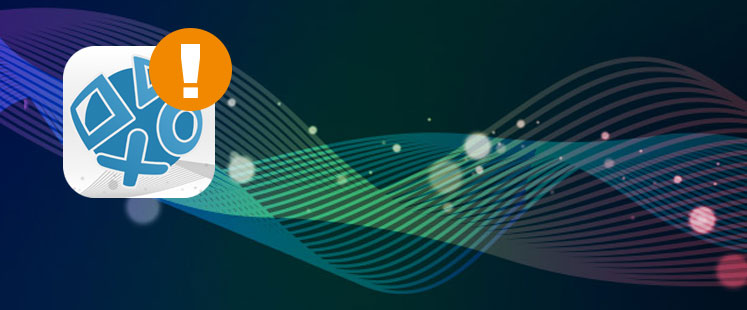 Sony has now shutted down its API (the one used by the previous version of its official application and still used by the current version of YaPSNapp).
We are still implementing the new API, so the app no ​​longer works. As specified in our previous post on the roadmap, we will not be able to deliver this new version before the end of the month.
We're really sorry for this situation, we knew Sony was going to end their API, as their current app no ​​longer uses it, we were just hoping it would be done after we had time to adapt, it was  unfortunately not the case.
(The app has been removed from the stores to avoid downloads that would only lead to disappointment)
We will keep you informed when the new version is deployed.