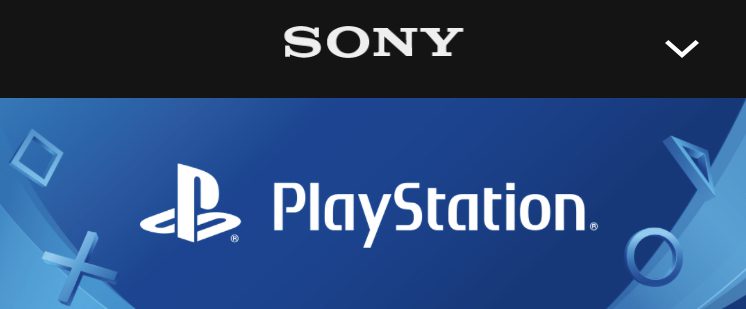 [UPDATE] All should be fine now, you should be able to connect without issue
Some of you have issues to connect. For several days we have been receiving support emails where the following behavior is described:
When logging in, after loading with your correct credentials, whether you are in simple authentication or 2FA, you return to the login page and are not logged in.
Until today we could not reproduce the error, our test accounts were connecting normally. This is no longer the case, Sony has probably gradually deployed a change in their connection flow. We are working to find a solution to deliver a new version as soon as possible.